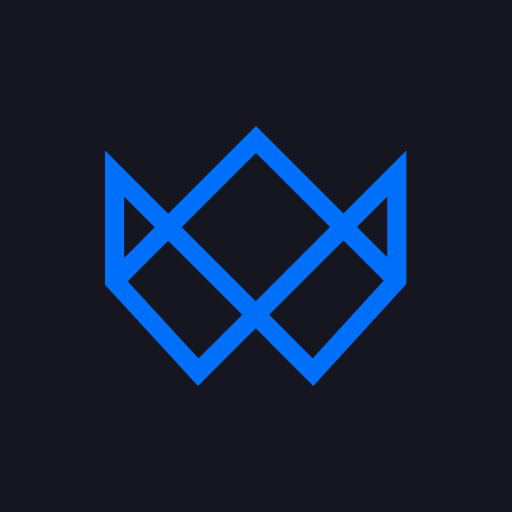 ONLINE
Auttaja
discord.py
An all-in-one moderation bot with a punishments system, auto moderation, and deleted and edited message logs.
Created By:
Kelwing# 0001
Calli# 3141
JakeMakesStuff# 0001
SpaceEll# 1337


Auttaja is a high quality, feature-rich moderation bot designed to take swift action to prevent raids, stop spammers, and help you manage your server. It is built upon a highly available, scalable, and self-healing infrastructure, giving it one of the best uptimes of any bot on Discord. Give it a try, see why more than 20,000 communities trust us to moderate their server.