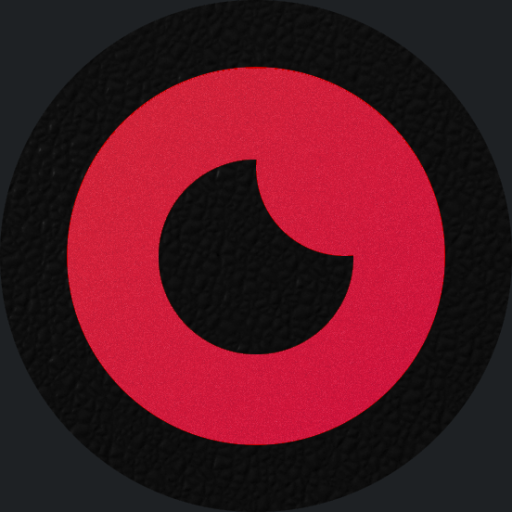 ???
Now Live
JDA
Live stream announcing bot. Announces Twitch, Mixer, Picarto, Smashcast, YouTube Gaming, and Piczel live streams!
Created By:
Ague Mort# 9036
About Now Live
Blurb
Now Live is a live stream announcing bot for Discord.

NEW! Auto announce when members of your Discord go live on Twitch without having to put each of them into the bot!

NEW! Toggle on/off allowing Twitch VoD replays being announced as live!

It currently supports Twitch, Mixer, Picarto, Piczel, Smashcast, and YouTube Gaming.

It has the ability to edit and delete the stream announcements and also has customizable announcement text.

The bot is available in multiple translations!

It also features the ability to filter announcements based on specific words in the stream title or the game name.
Business Card
Now Live
Hi! Looking for a Discord bot that will announce live streams on Twitch, Mixer, Picarto, Piczel, Smashcast, and YouTube Gaming?
FAQ
How do I configure the bot?
Now Live is no longer configured using chat commands. Once you invite the bot, type
-nl help
to get a link to the dashboard!
What streaming platforms do you support?
Now Live currently supports Twitch, Mixer, Picarto, Piczel, Smashcast and YouTube Gaming! DLive and others are in the works...
Do you allow custom announcement messages?
Absolutely! You can set a custom announcement message for each streamer you add to the bot!
What else does Now Live do?
Now Live is a specialty bot focusing on live streaming announcements.
When are YouTube published videos going to be added?
Now Live's sister bot, Not Live, announces published YouTube videos. You should check it out!
How long do announcements take to post?
Announcements generally take about 1-5 minutes to post from the time the stream went live. Twitch and Mixer are generally around the one minute mark.
What languages does the bot support?
Localization of Now Live is currently in the works. English is the only language currently supported.
Why does my bot not announce in my Discord?
You need to add the
Now Live
role to every Discord channel you wish the bot to announce in. The bot handles the rest.