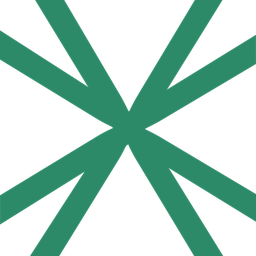 ONLINE
Xerom Tip
discord.js
The official XEROM/XERO tipbot. Use this bot to tip your community members $XERO, the crypto currency.
Created By:
Dylie# 8480
Fallen Gravity# 6563
Hello @everyone!
We are stoked to announce our latest discord tool for XEROM. "The XERO Tipbot".
With these bots you can tip $xero in any server!
Commands
$tip <@username> -send XERO to Discord User.
$getAddress- get your personal Deposit Address.
$fund - send a donation towards the fund wallet.
$topTippers - shows the most active donators.
$topReceivers - shows the luckiest receivers.
$stats - show current XERO Network Stats.
Enjoy tipping your friends and community members!
It is important to note that nicknames do not function on the bot!
If you need support please join the official discord at: https://discord.gg/MeRhx7