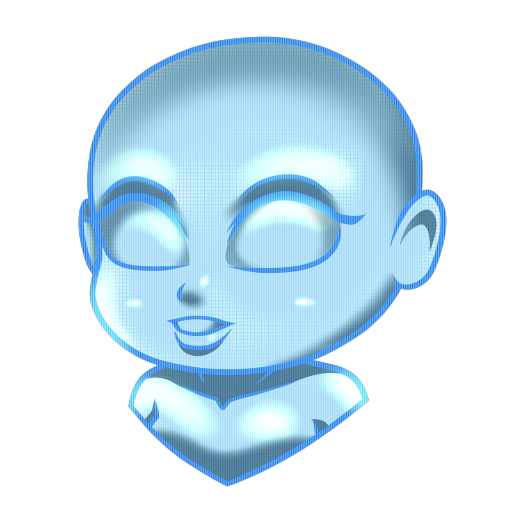 Gideon
Gideon is the one and only DC Discord bot, providing Arrowverse & DC info, episode listings, interactive games and utilities.
---
Fully featured Arrowverse/DC Discord Bot providing many feeatures and interactive games
Check the next upcoming Arrowverse & DC episodes, access wiki data, get detailed episode infos and find out which ep is the next to watch in correct order! Explore a wide variety of interactive and competetive Arrowverse minigames for you and your friends to enjoy! You might encounter a few easter-eggs aswell! Looking for bot/server statistics, user and contact infos or GIFS and invite links? We got you covered with a bright palette of miscellaneous commands!
Using !help will prompt you with all help modules you can access to view more detailed command usage instructions.
For more info check gideonbot.com!