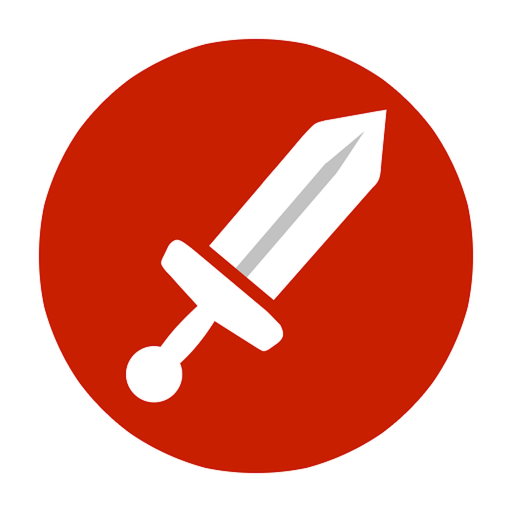 ONLINE
Clash Recruiter
discord.js
A clash of clans bot built to help you recruit members for your clan and alliance and helps you to evolve your recruitment process!
Created By:
Cyclo Gamer | Immortal Evil# 0001
This Bot Powers the Following Communities:

Clash Recruiter
A Clash of Clans bot built completely to help you in the recruitment process of your clan or alliance by:



Recruiting members for your clan or alliance.
Creating interview channels for each recruit by commands.
Showcasing your clan details in a discord channel of your server, that gets updated every 2 minutes.
Creating customized clan banners by just commands.
Linking and viewing the in-game player details by just commands, giving you the ability to help you to view the details of the player in Discord!
Checking players and rejecting players by just commands. This will help you to view the details of where the user was rejected before in an interview!