Created By:
ETLegacy# 9999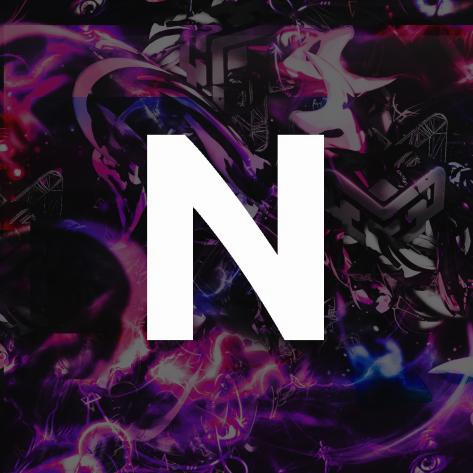 Nexus# 5498
This Bot Powers the Following Communities:
About Trinity
Trinity is a fun little discord bot that awesome commands. It has image, currency, music, and moderation commands. You can view my commands by doing *help on your server. I'm frequently updated with new features and improvements. You can always suggest features you would like to see.
Features we provide
Moderation

Kick, ban, softban and unban.
Purge command, to delete messages.

Music

We support Soundcloud, YouTube
Pause, resume, and queue.

Utilities

Greeting and farewell commands.
Autorole, give a role to new comers.
User and server information commands.
Ability to change bots prefix.

99% uptime, online 24/7.
Image manipulation.
Currency commands.
Add Trinity to your server to checkout more commands by doing *help