LevelCord
A global leveling/XP system that has cross guild support, Also has a global report system to track griefers
---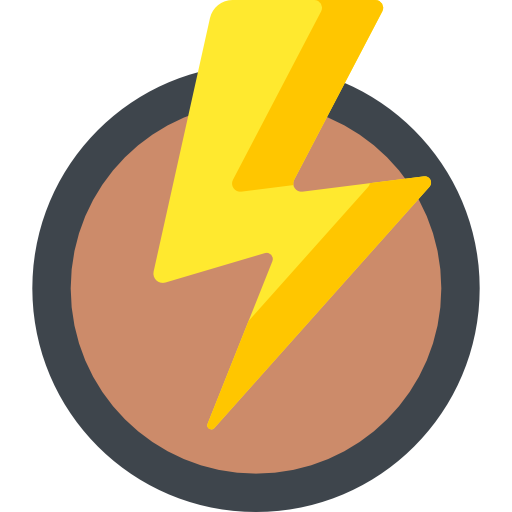 I aim to connect guilds together by having 1 simple XP/Report system
Key Features
level up system
Reporting system
Achievment system
No setup required (invite and your users are synced)
User profile
Basic server mod commands
Just invite me and you're good to go!
this bot gives you the ability to sync a global level-up system / global member reporting with other servers.
this bot also has some basic commands like kicking, banning, muting etc..
How do i earn XP?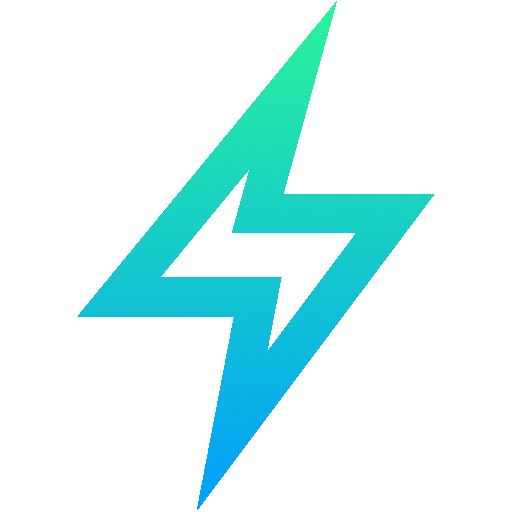 (message deleted)
This is a farely new bot, here are some of the features i am working on (coming soon)
API endpoint for developers
More ways to earn XP for example (message deleted)
Figure out a way to explain "How to earn XP " without my message getting deleted..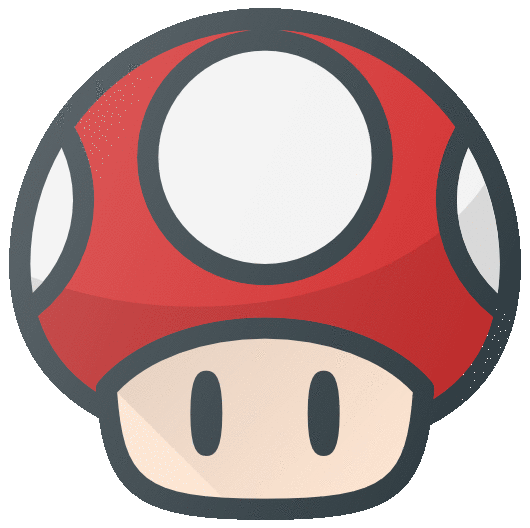 **Server Admins needed**