Created By: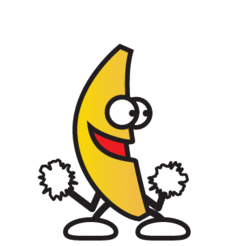 DeveloperAnonymous# 9830
This Bot Powers the Following Communities:
Quests, battles, wagers, and more!
BattleBanana is by no means a useful bot, but it does try to be a fun bot!

BattleBanana adds RPG/roleplaying like elements to your server. Server admins can create quests and weapons to use on your server.
Other features
Web dashboard
Global leaderboard
Customizable profile cards
Online profiles
Awards/achievements
Easy command whitelist/blacklist
Fun commands