Created By: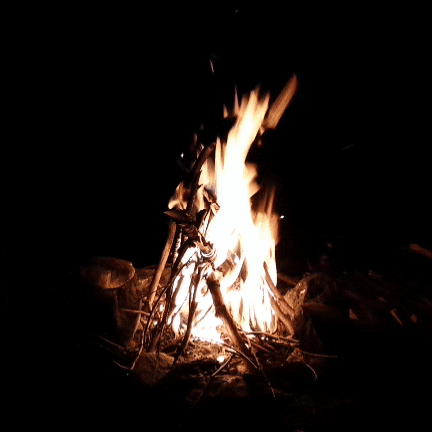 Sam*# 0001
This Bot Powers the Following Communities:
Automator Bot
Automator bot is a the best and easiest automatic partnership available now! Simple do the one command setup and your bot will advertise you hourly, and you will receive one ad in return!
Why Automator?:
One command setup!

A total member count of 500,000!

Simple and clean design using embedded messages!

No spam! You get one ad per hour, no pings, no nonsense
How to use:
Invite the bot

Do -setup

Answer the questions

Watch as you gain more members!
Are you serious about growth?
Awesome! Check out our available growth packages at https://www.thediscordexperts.com
Our Results
Insane: 1200 members gained

The Discord Experts: 800 members gained

Infinity: 400 members gained

Xbox Clan: 200 gained