A dishonored (and not only) overseer-themed bot with rpg realtime fights and a dishonored card game, and more!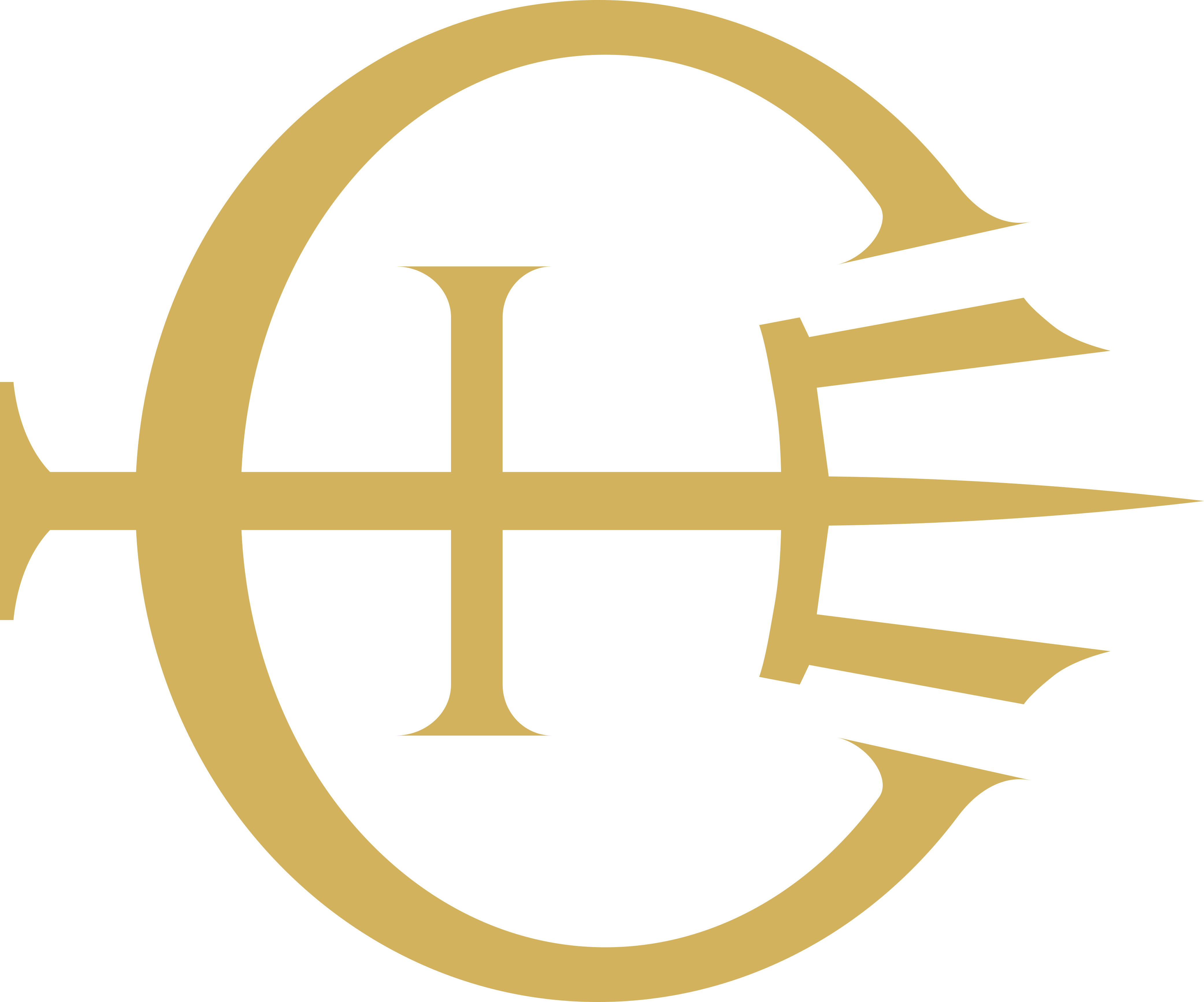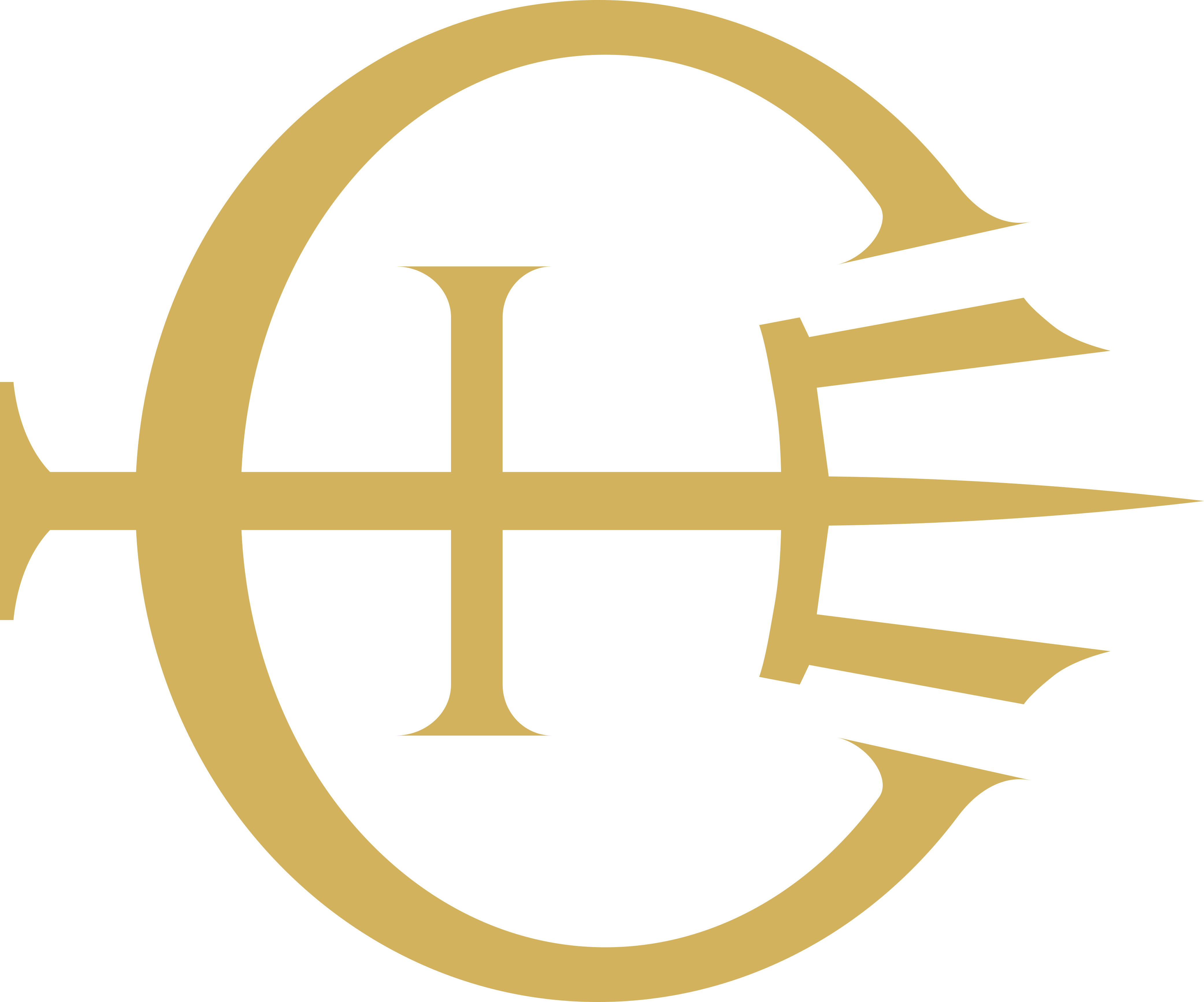 What is OverseerBot
OverseerBot is a recently made Discord bot, inspired to the Overseers. Overseers are npcs in Dishonored games that fight against the "magic", as they consider it heresy.
Features


NEW! Realtime fights: This feature is non-dishonored related.

Always wanted to have a true fight game in discord? OverseerBot has an unique fight system, the Realtime Fights. Get unique loot from a variety of swords and armors, unlock awesome powers and play this unique turn-based game, with a lot of avayable actions per turn. Enjoy a game where strategy and tactical thinking are the most important factor, unlike other bot fight games.

Abbey Commands:

this bot will act as a true dishonored Overseer, with a good quantity of commands, from the Seven Strictures list to listening an overseer sermon in voice chat.

Fun Commands:

the bot will provide some nice fun commands. Play coinflips, listen radio, execute players and more miscellaneous commands coming son

Basic Moderation:

this bot will offer basic moderation commands, as punishments and message cleaning.

Card game:

enjoy a totally unique card game

. Earn money with chatting, buy card packages and duel other players with dishonored themed cards.
An unique card game
| | |
| --- | --- |
| | Collect tons of Dishonored character themed cards! Chat in the servers with OverseerBot and earn money. Use it for buy card packages and expand your collection. Also try your luck with the -hourly command, where you can get awesome items for enhance your cards. You can get rare card packages too! |
| | |
| --- | --- |
| Card system has a lot of features! Cards are divided in three different types, each type is strong against an other type but weak against the other! Try to collect cards of different types. Also there are a lot of cards with unique abilities, use them wisely! | |
| | |
| --- | --- |
| | Find a lot of dishonored themed items and artifacts, and use them in the duels for earn strong boosts against your opponent. But be careful, if you don't use those items wisely, you will end helping your opponent winning the match, or losing your precious rare consumible item! |
| | |
| --- | --- |
| Enjoy an unique duel system. Both randomness and strategy have their own importance. Think well what item and/or artifact you will give to your card, think about the positive and negative effects that your items or your card ability could have and choose the perfect card for attacking or defending. Then just hope your card will land good hits in the best possible scenario for your card... | |
Useful information
Command list: you can find a detailed list of commands and tutorials using the -help command.

Support server: join the support server, you can find it in the -about command. In the support server there will be frequently giveaways of bot coins.

Code information: bot has been write in js using discord.js lib. Visual Studio has been used for doing the job.

Disclaimer:

bot has been programmed by me, but multimedia such as images and audios are not made by me. They are fan arts based on the Dishonored videogame by Arkane Studios or just content extracted directly from the Dishonored videogame. In the game overseers are in most missions enemy npcs, but I strongly suggest to try it, as is a great game that gave me the idea of doing this bot, since I like the overseers.