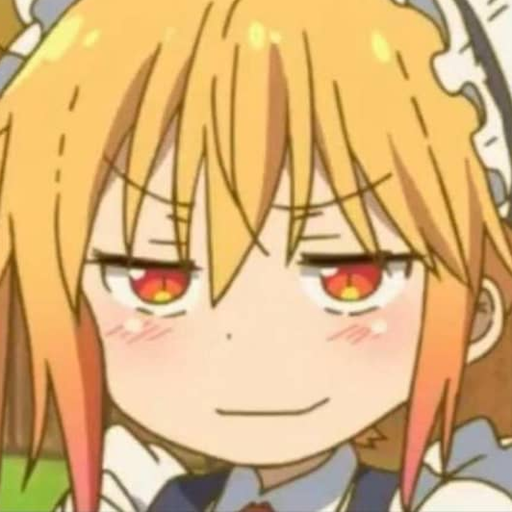 OFFLINE
Tohru
discord.js
Tohru is a bot that brings fun by inviting cookies to your server! Collect cookies, play offensively, and form teams to compete with others!
Created By:
megukoo# 0013
This Bot Powers the Following Communities:
Tohru, the Cookie Collection bot!
This bot requires you to have a role called Cookie Commander or be the server owner to use it!
After you've checked that, please use the command $setspawnchannel to start spawning cookies! Use $begin to register your save!
Overview
Collect cookies, steal cookies, and form alliances all with Tohru!
Tohru is an economic bot who loves... cookies! She drops cookies every now and then, and that's not all she has to offer.
She can drop gear for you to use against others or defend yourself, traps you can fall for, and machines to spawn cookies!
Features
Tohru includes:
- A very detailed guide on how she works
- Hostile and passive play against others
- Teams to form alliances with friends
- A nice, friendly bot experience
- An active developer willing to help with your questions and problems!
Be a thief, a leader, your choice on how to play!
Use $help to get started! For further help join the support server. You can find it using $support!
Starter Commands
$cookies - Used to view your inventory!
$setspawnchannel - Used to set the spawning channel!
$help - Shows you a descriptive help guide to understanding the bot!
$givecookie - Give your friends cookies!
$jointeam - Join a team to wage war!!