Created By: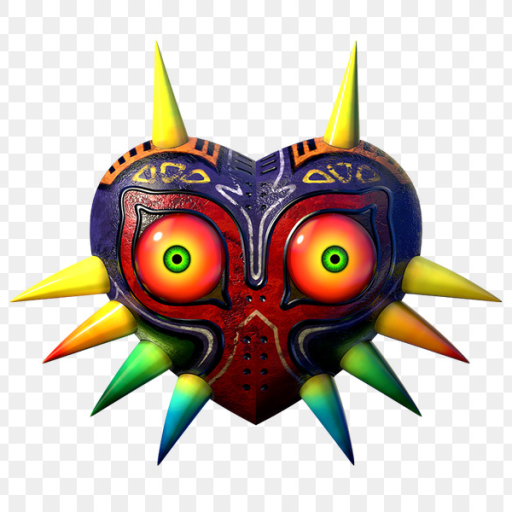 Linck01# 1086
ActivityRank (ar!)
lightweight bot for activity stats, levels and XP. All main features are free with only a few quality-of-life or cosmetics options for premium users.
With ActivityRank you can
Track users activity for all channels on your server.
Use 4 different ways to get XP: Voice, Text, Bonus or Upvotes.
Filter and order user and channel toplists by type and time.
Automatically assign roles upon reaching specified levels.
Customize the bot and leveling system by changing settings like XP granted for each activity.
Allow users to upvote each other via a command or reactions.
Visit our website, join our support server or invite the bot and type ar!help for more info.