This bot can do stuff, and sometimes, if your nice it will do things.
This easy to use bot has all the features you could possibly want in your discord server: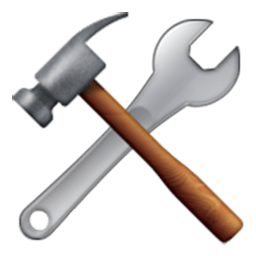 Tools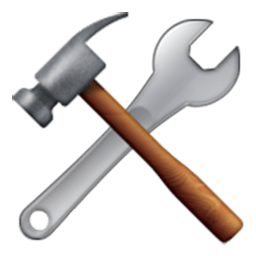 -Clear <number to clear> (will clear the chat with a specified number)
-Avatar @user (will show a high-rez image of anyone's profile picture)
-GitHub (get a link to the Covex Bot GitHub repo)
-Stats @user (will show in-depth stats about anyone)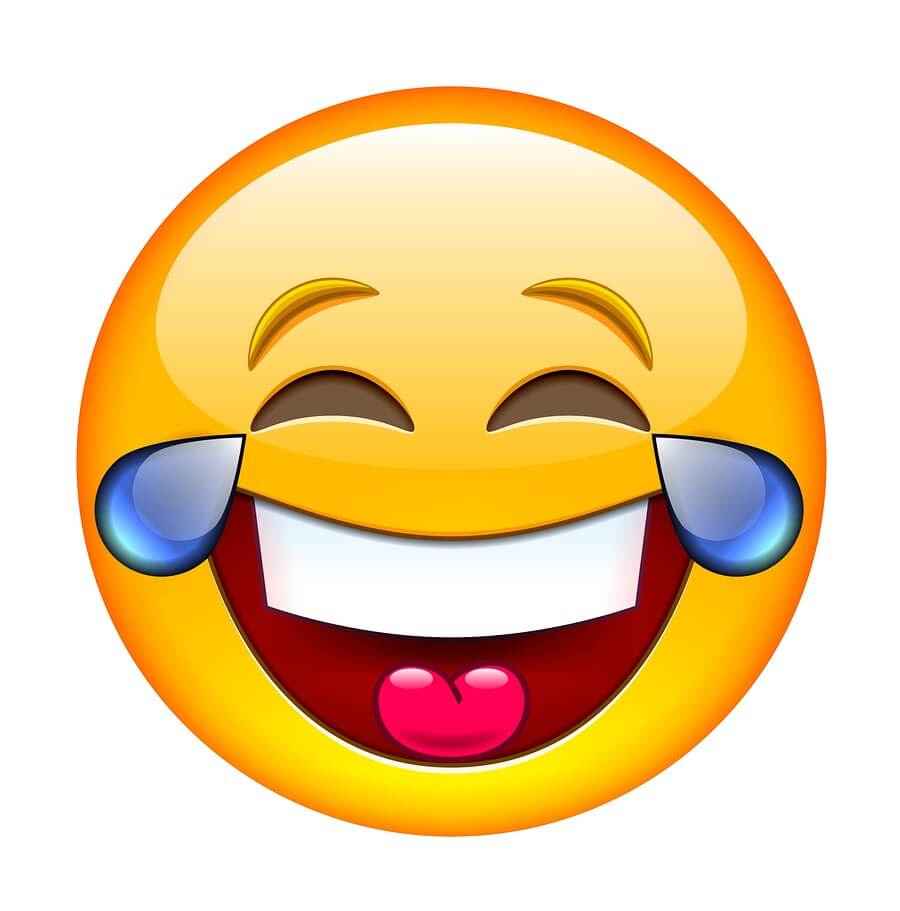 Fun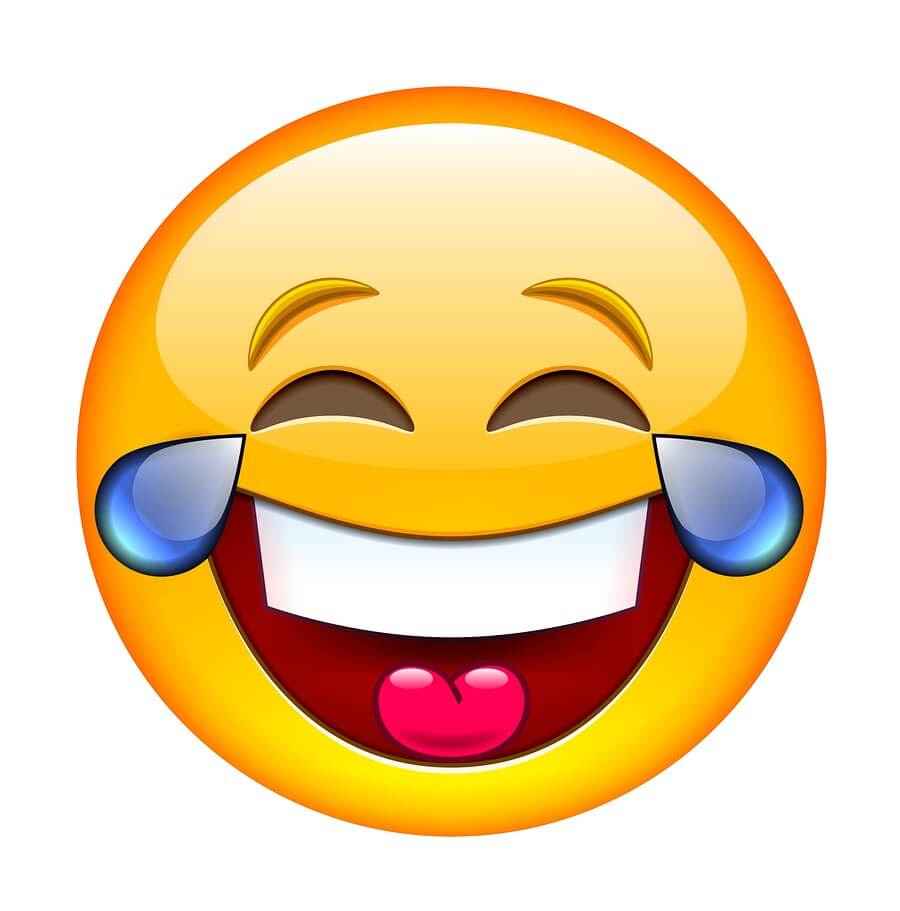 -8ball (answer all your life questions)
-meme (get memes delivered straight to your discord server)
-new meme (get the memes from the 'new' page)
-ShortStory (get interesting short stories)
Music
-play/pause/skip (control your music)
-search (search for any song or provide a URL)
-queue (see the long list of songs you are about to play)
Use -help to see all the commands you can use.
Use -help <command> to get a better idea of what a command does.
Use -help <catergory> to see all the commands in a category.
Join the Covex Bot discord server to input your suggestions and get support.
This bot is written in discord.py rewrite.
Created by Covex#6238.