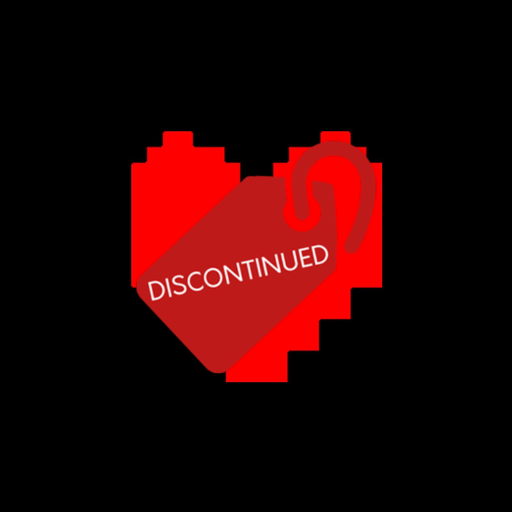 UNDERTALE™ RPG [DISCONTINUED]
UNDERTALE, The RPG Where Nobody Has To Die, Now Unofficially Ported to Discord!
---
Howdy! This bot is a fanmade recreation of the hit RPG, UNDERTALE. You start an adventure and fall into an underground of monsters, how will you escape? use u!start to begin your adventure! Already finished, and want to reset? Use u!reset! DISCLAIMER: This bot is currently in alpha stages and only leads up to a certain point in the game. This bot is updated daily and will be until finished. Join our support server to recieve updates on the bot's status.