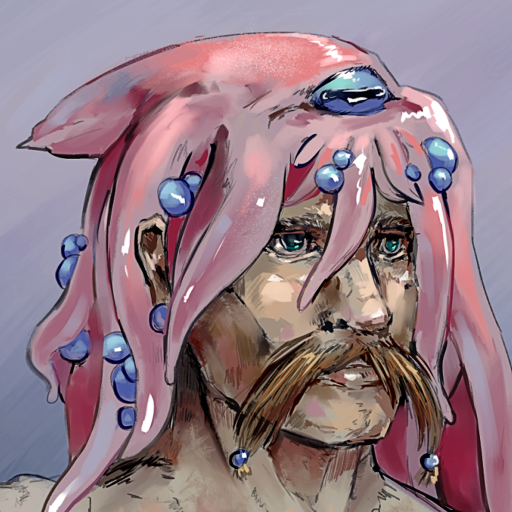 ONLINE
Sprinto
Discord.Net
A writers' sprint bot — Run writing sprints with your friends or writing group. Share your word counts. Perfect for nanowrimo word wars
Created By:
pengo# 0001
SPRINTO HELP
Write with your friends! Run a sprint and compete with your writing group! Focus on your writing, share word counts, write the most you can!
Sprinto is very easy to use, has been trained to understand most reasonable (and some unreasonable) input, and gives helpful responses.
Includes wpm in the final scoreboard.
Sprinto loves big writing groups, nanowrimo & camp nano, fanfic writers, big bang events, zines, and people just trying to get some writing done.
BASICS
_sprint Start a sprint, open for anyone to join! The default is 15 minutes with an additional 1 minute to join.
_join 0 (Your starting word count). Join the active sprint. You must join your own sprint too. You can replace 0 with your starting word count.
_time How long is remaining?
When time's up
_wc 500 (Your final word count). It's on the honor system.
COMMAND LIST (Partial)
_sprint 20 Start a 20 minute sprint. Max length is 1 hour.
_sprint for 20 in 5 Start a 20 minute sprint in 5 minutes time. Or: _sprint 20 5
_sprint at :15 for 20 Start a 20 minute sprint at quarter past the hour.
_cancel Cancel the active sprint
_help Help similar to this
The highest word count at the end, wins! After it's over, many writers enjoy sharing around one or two freshly written new sentences.
NOTE: Join our server if you'd like support from the developer, or if you want a response to feedback, or to request changing the bot's prefix on your server, or to plug your writing server. discord.gg/TZJ8YVU
Visit the wiki for an extended command list, more ways to run a sprint, a FAQ, and tips for customizing Sprinto for your server.
https://github.com/pengowray/sprinto/wiki
Help keep Sprinto running and growing:
https://www.patreon.com/pengowray