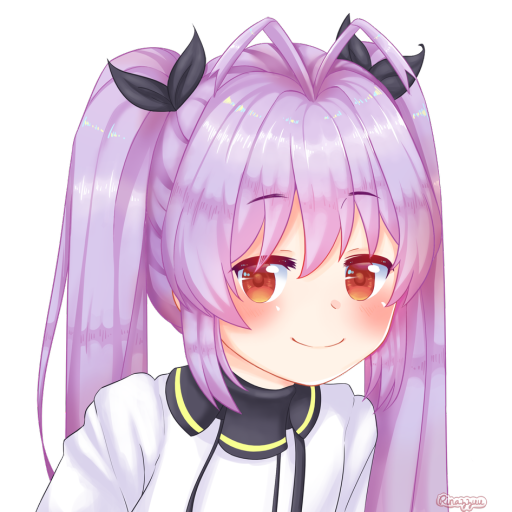 ONLINE
Ren
discord.js
Ren is a multipurpose bot with moderation, outstanding economy, global levels, server wide information commands, and image generation.
Created By:
Ethan Lawrence# 0001
Ren is currently only joining servers with 10 or more human members
---
Ren is a bot with a purpose in every server. It has a wide variation of action commands to help users express themselves in almost any way they would want to. There are also several commands that provide imagery of animals to help people find cute images of animals easily. Ren's economy, while only in a Beta stage, is an outstanding and fun experience. It has more content than most bots' economies while receiving new mechanics every day. You can marry users to gain an advantage over single users, heck you can even marry yourself if you want to! Whether you want to gamble, work, fish, mine, or do other things is up to you! Ren is also equipped with several fun commands for just a small boost of fun in each and every server. Ren has informational commands to help you learn about your server and its users as well. Ren provides a large selection of image generation commands from magik to clyde messages to deepfrying. Ren has utility commands as well in the case a user wants to suggest a new feature or they want to know more about an everyday thing. Ren also has a wide variety of moderation (and automoderation) functions to help your server stay afloat.