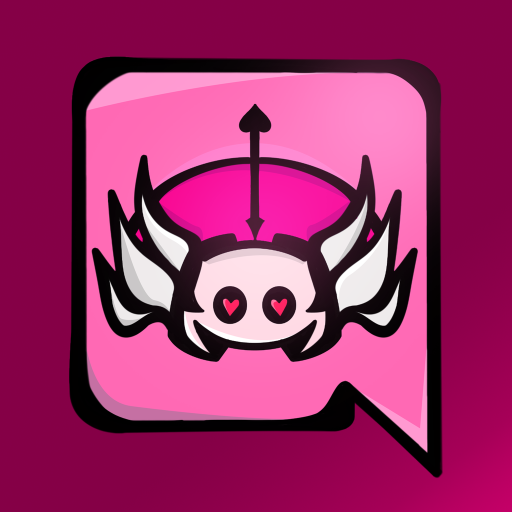 ???
DiscordDating
Yasmin
DiscordDating is essentially Tinder of Discord! Setup your profile, Start matching and connect.. All through PRIVATE messages!
Created By:
LiamSystems# 0001
(Use !dd in a channel or DMs to get started!)
DiscordDating is essentially Tinder of Discord...
Everything is ran inside the bots DMs and at no point are messages sent or displayed in public channels. To start using the bot you simply use !match after registering your account, the first time you run this command it will ask you to register and this will be how you setup your profile including who you are and who you are looking for.
You will be able to like or dislike people based around with what you are looking for and if you match with someone, you'll be connected and each time you send a message into the bots chat, it will send to the person you are matched with.. If you use commands while connected to someone, they will NOT see these.
You can only talk to ONE person at a time, however if you match with someone else while talking to the connected person you will get a notification of who it is and be offered to SWITCH conversations to the new person however you will no longer be able to speak to the person you previously had conversations with.
NOTE: Voting for this bot will get you free BOOSTS to be used for gaining a match faster and gets your profile viewed more!
Swipe, Match, Connect, Date.