Created By:
Kartchampion# 6400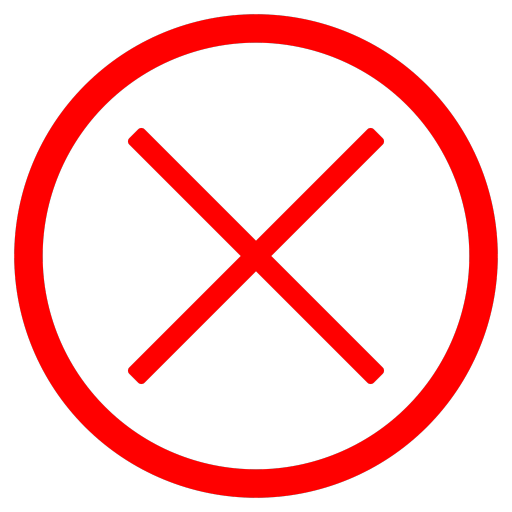 n7bc0ee63# 5868

PollBot Advanced
This bot allows for organised voting in your server for absolutely no cost! Ideal for:
- Art Contests
- Voting on emotes
- Movie nights
- Event feedback
-
And much more!
Want your poll to end after a certain amount of time?
No problem.
Just use the built-in timed-poll feature and let your poll run for any amount of time up to 7 days!
Want a 100% secure results analysis?
Easily done.
Our bot only counts one vote per person and excludes any other vote somebody applies.
Don't want anyone to use the command?
Couldn't be simpler.
You can pick from 3 options for who has the ability to make polls, to eliminate the chance for any inappropriate usage.
Need help?
Just pop over to our
support server
to get quick help right from the developers! Or use our well documented |help command.