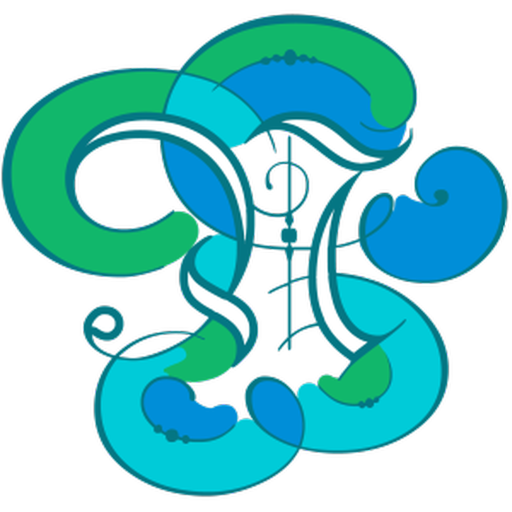 OFFLINE
Noxi
discord.js
Want To Get All News About Gamig?With You Can You Can Do That And More Like ,Listen To Music 24/7,Get Support 24/7,Cool Logging .
Created By:
Aesculapius⚕# 7915
-=RoXen=-# 7011
HareL# 2731



Noxi Is An Discord Bot That Knowen For
-Automoderation📝 - Helps You Keep Your Server Clean From Bad Stuff!
-Music🎵 - Plays Any Song You Want Any Time You Want!

-Welcome🏠 - Welcome Every New Memeber In Your Server!
-Verify✅ - Your Server Safe From Bots!
-Server Commands💬 - Keeps You Updated About Your Server!
-Games Stats🎮 - Shows Yours Fortnite / CsGo Stats!

-Fun Commands🎭 - Will Make Your Members Laugh!



We Are Planning To Luanch Some New Neat Commands In The Future,
Created Through The Advice Of The Communnity.
We Are Not Taking Any Money For Noxi, He Is Fully Free!
Noxi Is 24/7 Online As Well As Noxi's Support Server.


CURRENTLY SERVING DISCORD SERVERS
Created By:
DreaMY#6224
RoXen#7011
HareL#2731
With Noxi You Can Manage All Of Your Server Easy! Noxi Is Free To Use Bot And He Can Do EvertyThing For You! Noxi Is 24/7!
-Patch NotesAnd Gaming News !
-Send Jokes!
-Music Command!
-Fortnite Stats Command!
-Fun!
-Welcome/Bye Image!
-Anti-Link Feature!
-CS:GO Stats Command!
-DATABASE Easy To Use!
-Moderation!
-Minecraft!
-Steam Game Stats!
-And Much Much More!