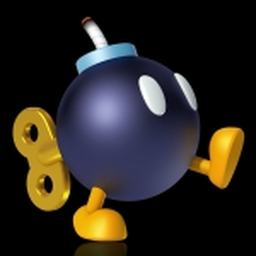 BombBot
Calculates bombs needed for bases and airfield in War Thunder.
---
This bot is only for the WWII game War Thunder
Bombs Feature - Calculates bombs needed for each base and airfield based on inputs.

Type $bombs to begin.
You'll be prompted with a list of countries. Enter a number that corresponds with the country you are using.
Then, enter the number that corresponds with the bomb you are using.
Next, enter the battle rating.
Finally, answer 'YES' or 'NO' on whether or not the match you are in has 4 bases.
This will give you the required number of bombs to destroy a base and the airfield.