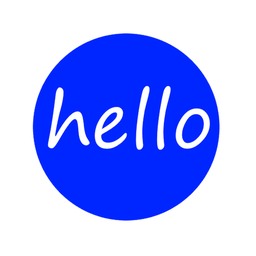 Hello!
A bot that says "Hello!"
---
Hello!
Hello is a bot that says Hello when a user types "!hello". This bot was made using discord.js and the Atom text editor. Command:
!hello
Response:
Hello!
For more details, to suggest a feature, or report a problem, join the support server at
discord.gg/wcjQ2Enxyn
Created by
CMFdev#3542
on January 6, 2021.