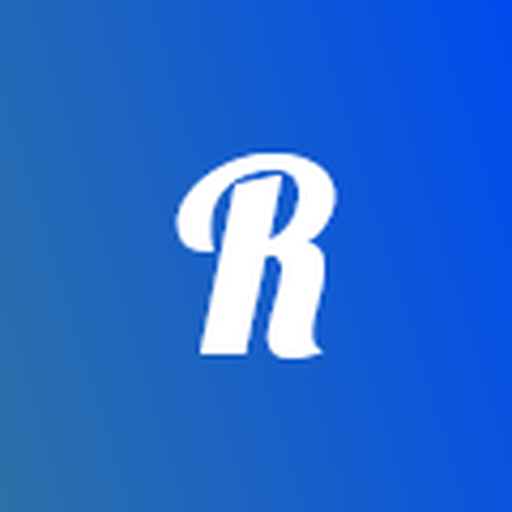 Rolemanager
Create selfrole panels quickly and easily!
---
r!help - shows the available commands
r!create - creates a selfrole panel (interactive setup)
r!autorole - select roles a user should get on join (interactive setup)
r!aroleremove - followed by roles, the bot should no longer give to new member
r!arolelist - shows the current autoroles
The bot will create a panel and add the given reactions, the user can then react and the bot will give him the given role for the reaction. The create command is fully interactive, you do not have to give it any arguments. The team will always try to add new commands and improve the bot.