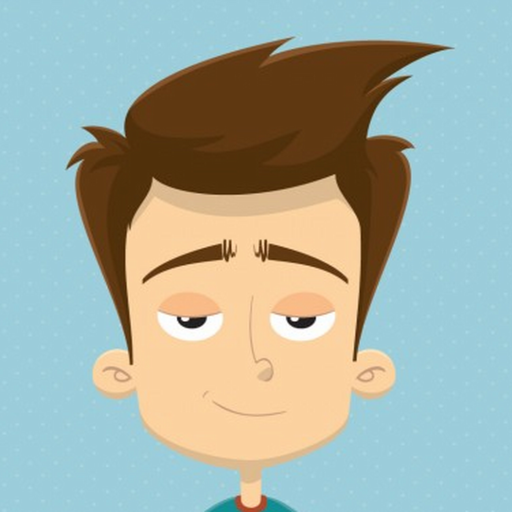 ???
Liam
discord.py
The bump bot that bumps and advertises your server to over 500 other servers to help grow your community!
Created By:
Will# 0929
Eqilux# 0001
Matrix# 2113
This Bot Powers the Following Communities:
Liam is the all in one bump bot for your Discord server! Operated and owned by AYS it can help you grow to the top!
To use the bot, type *help setup to view the setup commands. Then use the commands to setup your ad and link.
Every hour you can use *bump and your server will be bumped to over 500 servers making it one of the largest bots for thousands to see.
To view all commands do *help
There is also Premium Bumping which can get your ad seen by many more! - https://patreon.com/aysdiscord