Created By: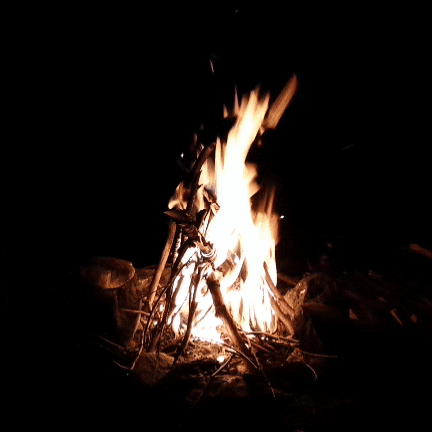 Sam*# 0001
WHAT IS SETUP BOT?
Automatically set up YOUR Discord Server in ONE SINGLE command.

Creates roles, channels and everything to your liking!

Our premium version allows you to choose a server type, creates rules for your server, creates partnership requirements for your server, and creates games for your server and explains each game to the user.

Our bot is super fast and super simple to get started with.
VIDEO DEMONSTRATIONS:
https://www.youtube.com/watch?v=_5k0OS-E74E
https://www.youtube.com/watch?v=MlRcW5YPS68
---
VISIT US ON: https://www.thediscordexperts.com/shop
PREMIUM VERSION NOW ONLY $5 FOR 3 GUILDS!