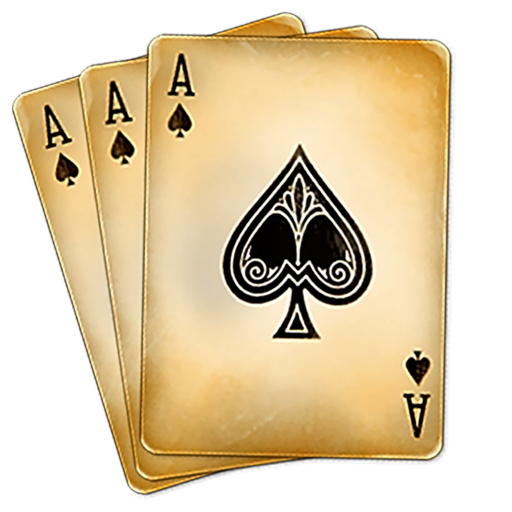 ONLINE
BlackJack
Eris
A fun gambling bot with games such as Blackjack, Slots, Coinflip and much more!
Created By:
Wesley# 6216
This Bot Powers the Following Communities:
BlackJack
Intro
---
This a fun bot featuring gambling commands.
The bot has the prefix "+"
You can use +help to get a DM with all commands.
Commands are not case sensitive!
Games
---
Coinflip
BlackJack
Lottery
Slots
Spin
SnakeEyes
Dice
Kits
---
Ran out of chips? No worries. We have kits that you can claim to get more chips!
View cooldowns for these with +cooldown
daily
hourly
weekly
supporter
Voting
---
Every 12 hours you can upvote the bot for EPIC rewards! +vote
XP
---
You will receive XP for every chip you earn.
If you get enough XP you will rankup and get higher rewards from kits!
You can view a list of all ranks and their required XP with +ranks