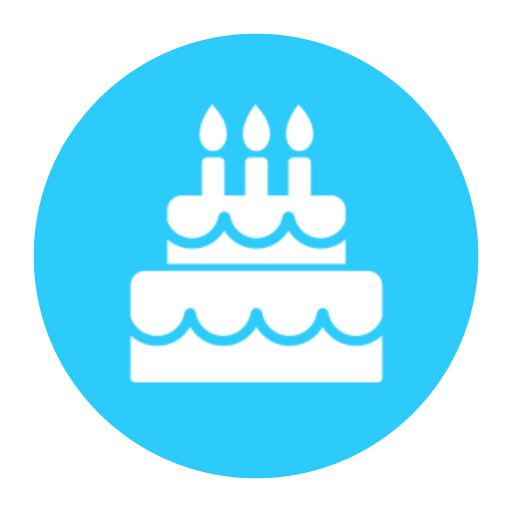 ONLINE
Birthday Bot
discord.js
Celebrate birthdays with automatic birthday roles and announcements! Highly customizable and 100% free!
Created By:
Stqlth# 0001
This Bot Powers the Following Communities:
In your Discord server Birthday Bot will track your users' birthdays and using their time zone celebrate their birthday through its customizable birthday role and message. Even large servers can join in the celebration using Birthday Bot's custom Trusted Role system which only celebrates the birthdays of those with the required role!