Created By: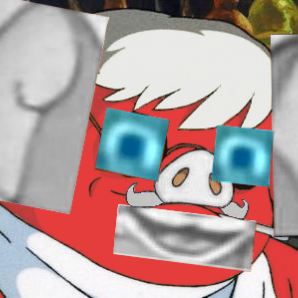 Vorant# 2300
This Bot Powers the Following Communities:
What the Bot is About
PokéRealm is a Pokémon-based bot where you can catch, collect, trade, and battle Pokémon with your friends!
How to Start Your Adventure
You can start your PokéRealm adventure by doing the p!start command and picking your starter Pokémon with the p!pick <name> command.
How to Find Help
To get help, you can simply do the p!help command and go from there, or join PokéRealm's official Discord server through the p!server command.