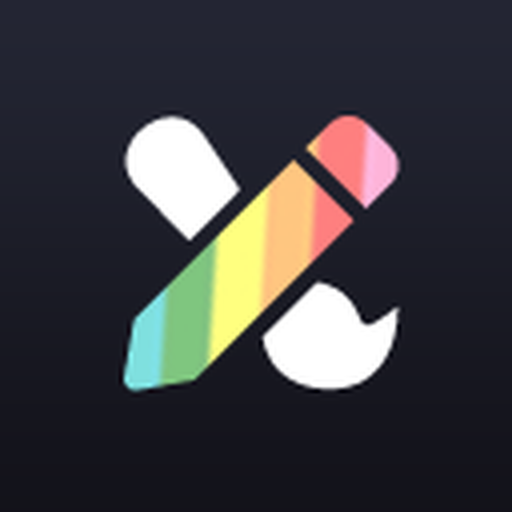 dsc.st
Use this bot to import Templates to your already existing servers!
---
Introducing discord.style - the website with tons of templates in all categories, all for free.
And now, we also released a bot that helps you import which ever template you'd like to use. Even in a server with 12,000 members. Our bot has been made super easy to use, and the only command you need to worry about is ds.load template <id>.
We've made all Templates on our page public, and made it easy to find the Template ID, so you can go ahead and use the templates on your server.