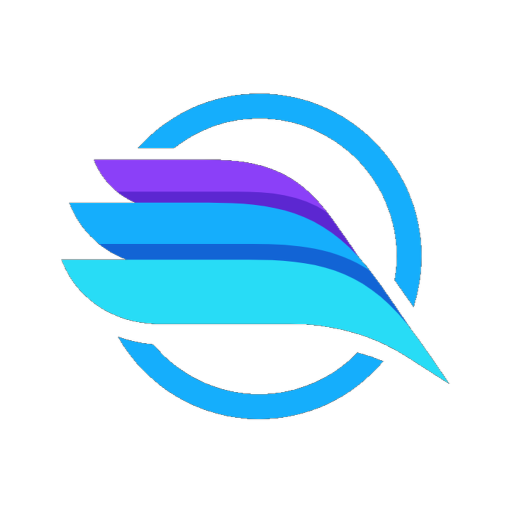 ONLINE
Plasma
Eris
Easy to setup • Reliable • FREE! - create giveaways in your server, track peoples invites, get information about your server and much more!
Created By:
Crim# 7742
[DREAM] x Legend x# 2153
mental.# 0896
envious# 0999
This Bot Powers the Following Communities:
Giveaways
Create giveaways with message, invite, roles and server requirements. All giveaways can be edited, deleted and manually ended.
Config
Customise plasma to fulfil the needs for your server! Change join and leave channels, bypass roles, blacklisted roles, bonus entry roles and more.
Invites
Track who invites users to your server! Allow people to recieve roles once they reach a certain amount of invites. All joins and leaves can be announced through join and leave messages.
Messages
Use Plasma's message tracking to see the most active members in your server.