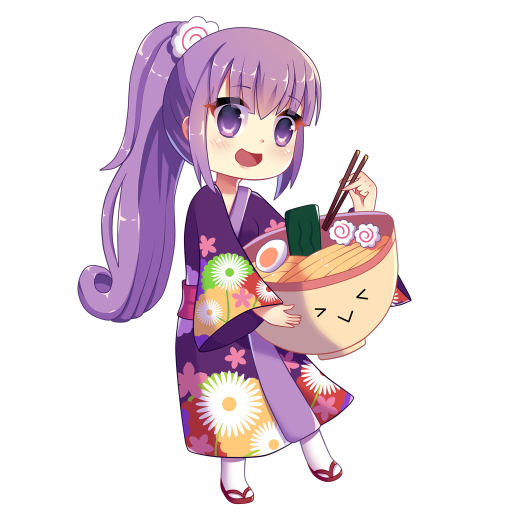 ONLINE
Ramen
discord.js
A social bot that spawns characters (waifus & husbandos) from anime & manga, claim them to receive their cards and send them to work!
Created By:
Arthur# 5863
This Bot Powers the Following Communities:
Welcome to Ramen Bot 🍜
With Ramen bot, your chatting will spawn characters from an ever increasing library of characters from all types of anime, manga & manhwa! Guess the names of these characters and you can claim them (waifus and husbandos), adding their card to your collection.
Favourite cards you like, add cards you want to your wishlist, trade with others to collect them all. Why just collect them when you can also interact with them? Go delve into Dungeons, fish in the mystic Fishing Valley, after that perhaps go grab a bowl of the day from the Ramen stand?
Well now you can!
Inbound updates;
Planned updates;
Work farms with your characters!
Increase character proficiencies!
and much more!
If you ever need assistance, please refer to our website support/FAQ page or join our Discord. ^^