Alena
Alena is a multi purpose bot including many commands.It has most of the command that your server need.
---
Alena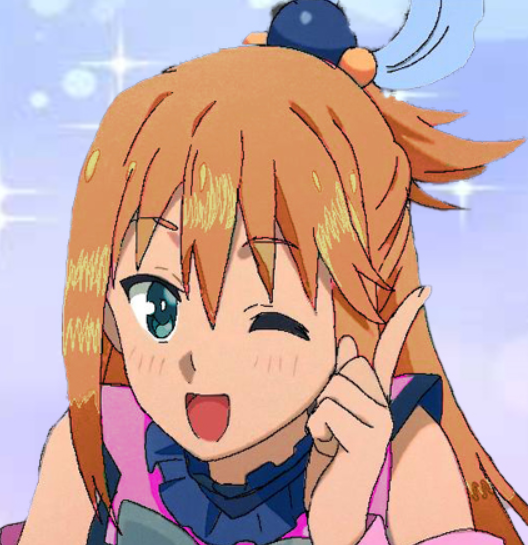 Alena is a multi functional bot that comes with many commands.
The default prefix is ' . ', prefix can be change using the command .changeprefix
Use .help command to get all the categories.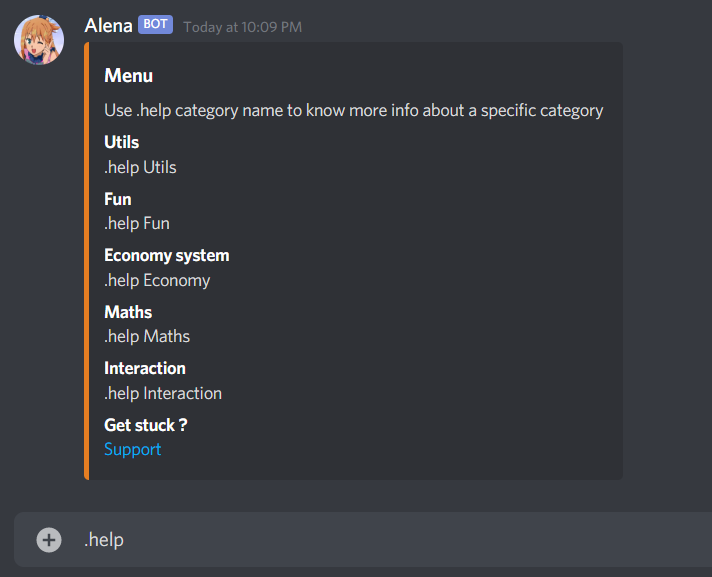 Why Alena?
-Multifunctional Bot
-Comes with the moderation commands
-Comes with the Fun commands
-Includes Economy System
-Hosted 24/7
-Support Server
-Help Command
-Ai chat feature
The 5 categories are:
Fun
Utility
Maths
Economy system
Interaction
Use --> .help (Category Name)
Mention sure to give the permissions to the bot.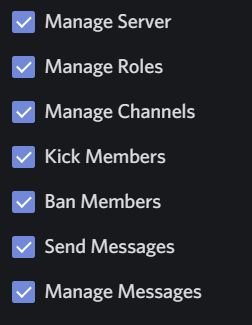 Music command will be soon available!
Till then add Alena to your server.
If you get stuck , for advice you can join our Support Server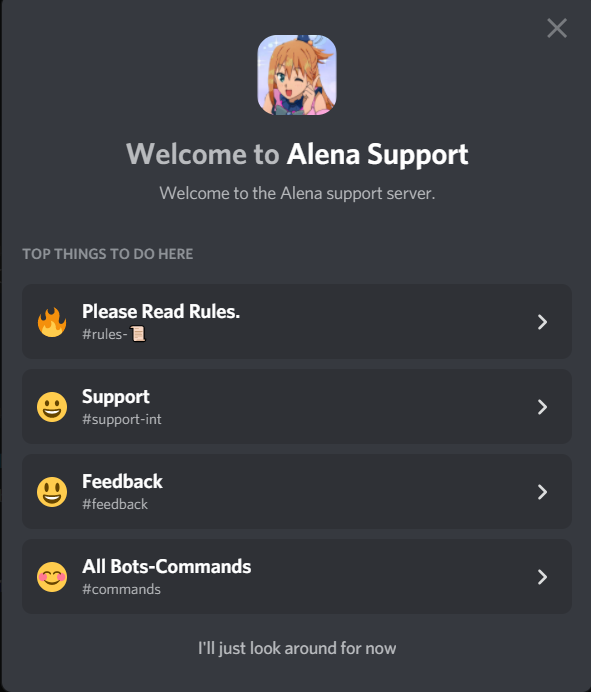 What's new
Chat Command has been added. Now you can chat with Alena.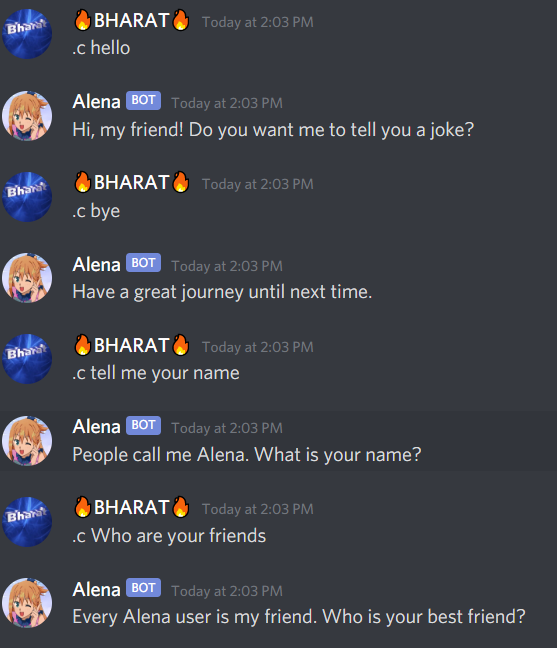 12+ commands have been added.Go check it out in Interaction and Utils category.