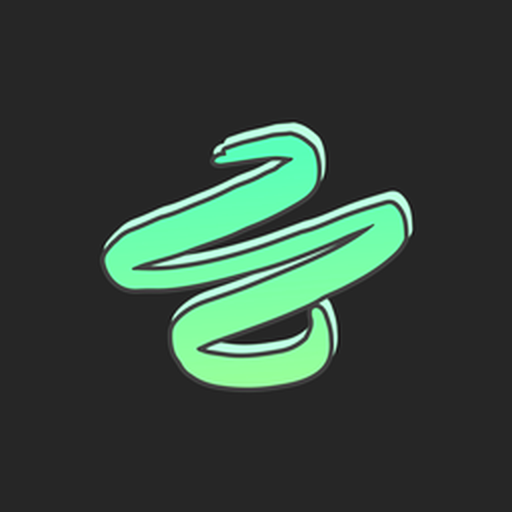 ONLINE
Nova
discord.js
Fruit of the reconstruction of a common bot. Here is Nova, the bot that represents the new generation of bots within the platform.
Created By:
Dresden# 7000
This Bot Powers the Following Communities:
Nova
Nova is a next-gen powerful and generic bot. It's made with discord.js, using Visual Studio Code and a VPS. Join the support server if you want to report any bug or any not-working command/function. You can display either n!help or n!commands to see the full commands page of the bot.
Categories & Commands
- Bot
· about, commands, invite, uptime, ping, vote
- Utility
· userinfo, guildinfo, guildroles, guildemojis, avatar, gifavatar, membercount, myanimelist, shorten, hexcolor, instagram, mcserver, hastebin, qrcode, calculator, discrim, weather
- Fun
· say, esay, 8ball, rps, asciify, coinflip, achievement, reddit, minesweeper
- Moderation
· kick, ban, clear, createrole, nickname
- Music
· play, skip, stop, volume, nowplaying, queue, pause, resume, lyrics
- Social
· backgroundset, backgroundpreview, colorset, profile, rep
- Economy
· balance, work, crime, rob, daily, pay, shop, buy
Updates
We add new features and commands every day, join support server to stay tuned!
Changelog
v6.8.0 - Economy System available for everyone now.