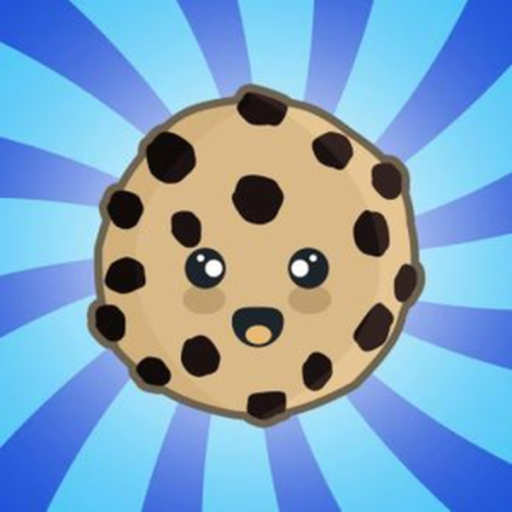 ???
🍪 » Cookie Baker
discord.py
Cookie Baker - A unique economy bot! Sit back, relax, and bake away!
Created By:
Caleb# 2332
Cookie Baker is an economy bot based on baking different types of cookies and competing with your friends! Some features of Cookie Baker:
6 unique types of bakeable cookies!
In-depth clan system to team up with friends and compete against other clans!
Player and clan upgrades to get an upper hand over your competition!
9 different leaderboards to compete with users bot-wide!
Customizeable server prefixes!
Cookie Baker currently is still in development, but more and more interesting and unique features are being added weekly! Join the support server to keep up with development updates.