Memes bot 🍍
First Arabic bot for memes (videos + pictures ) This bot will make your server active !!
---
Memes bot 🍍
In order to develop the Discord community and make Discord more fun, we have developed a meme publishing bot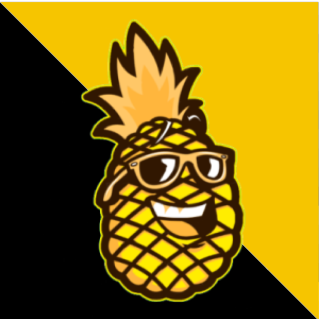 ---
Bot features
you can see the newest memes ✨
__very fast bot ⏲ __
video + picture memes 😂
random memes and unlimited memes ∞
support team is very responsive 🔨
All memes are suitable for all ages 🟢
There are no immoral memes 🔞
Full Arabic Bot 🌍
The bot is linked to the Arabic memes site**
Custom prefix
Meme Maker Arb-memes📌
Coming features
---
how to use bot ?
-memes is for picture memes
---
-vmemes is for video memes
---
-random random picture memes in dm
---
Links
---